10:13 No temptation has overtaken you except such as is common to man; but God is faithful, who will not allow you to be tempted beyond what you are able, but with the temptation will also make the way of escape, that you may be able to bear it.
What can I say more? To be tempted is unavoidable. It is not a sin to be tempted. Pride, gluttony, lust, jealousy, etc... are in us. Ever since Eve ate from that tree the knowledge of evil beats within us. Had God left us to ourselves we would have self-destructed as a race a long time ago. Some see the great flood as a destructive act of God when really it was an act of preservation just as a surgeon removes a leg to save the rest of the body.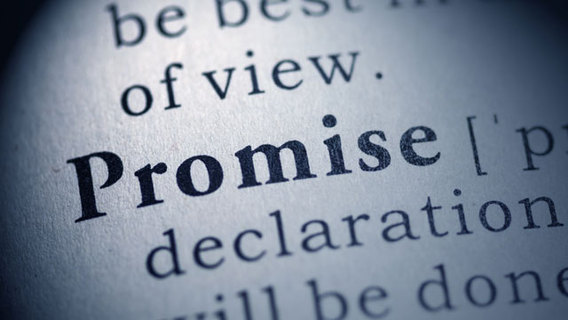 As bad as the mess we are in is there is great news. Sin doesn't have to win. Temptation does not have to become our taskmaster. If we are in Egypt we can leave. If we are struggling in the wilderness and are feeling the draw back to Egypt we don't have to go. God has provided a way forward. His name is Jesus. He was in the cloud by day and the fire by night. He moved behind the Israelites and held the Egyptian army off until they were safe on the other side of the sea. He is with you always. He will never leave you. He can handle everything that would crush you if you were left to your own desires. Satan wants to destroy you. He is the destroyer. God will not him if you let Him be your refuge, your strong tower, your mighty rock.
He kept Shadrach, Meshach, and Abednego from giving in to the temptation to bow down. He kept Daniel from giving in to the temptation to stop praying. He kept David from killing Saul. He kept Abel from giving in to Cain's pressure to worship a new way. He kept Moses from giving up on the people. He kept Samuel faithful in a faithless generation. He kept Joseph from turning his back on Mary. He kept Peter from giving in to pity and despair.
He can keep you from bowing or bending to any temptation. What a promise! Rock of Ages cleft for me. Let me hide myself in Thee.
Every morning run to Him. Make Him your shelter and defense. What can anyone do to you then? If God be for us who can be against us?!!
They were up on the surface. Their roots couldn't reach down to where the steady streams always flow. He understood. He was rooted. He didn't rise with their applause or crash when the pitch forks came out.
You may feel good right now. Don't mistake that feeling for true depth. Pursue Jesus with every fibre of your being. Get rooted. Know that bad times will come. He never lied and told you they wouldn't. What He did say was "I won't leave you. Not ever. Friends will. Family might. Your own mother may abandon you but I never will. I have engraved you on the palms of My hands."
Rooted. If you are on the roller coaster you are still on the surface. Get down deep.